Coastal Georgia Athletics Mobile App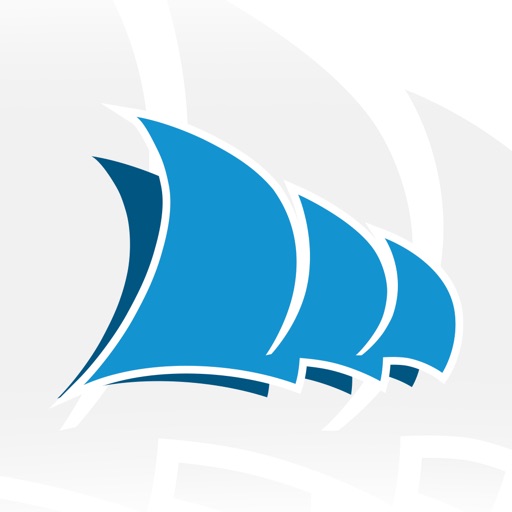 Download our official Apps for Apple and Android
Download our official applications from Apple's AppStore and Google Play today!
The official App of Coastal Georgia Athletics! Get all the latest scores, news, schedules, rosters, featured content and more on your favorite Mariners teams.

Coastal Georgia currently offers eight varsity programs including men's and women's basketball, men's and women's golf, men's and women's tennis, women's softball and women's volleyball. The Mariners are members of the National Association of Intercollegiate Athletics (NAIA) and also The Sun Conference.

Get all the latest content on the Mariners today!